Buy the right marketing software with confidence!
We help you choose the right marketing software for yourself or your business, without wasting your time.
Get expert advice before you buy the software and avoid wasting your hard-earned money.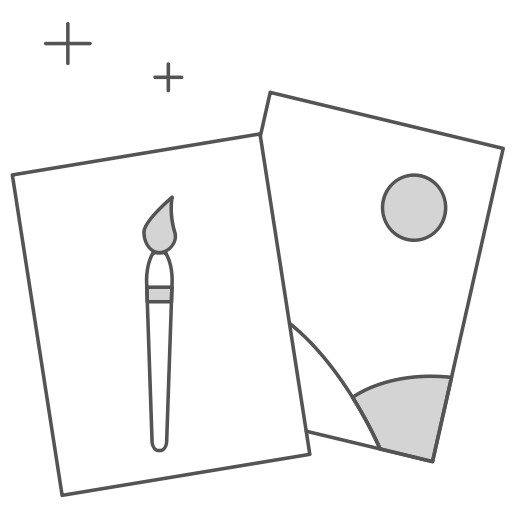 High-quality, Unbiased Content
We create high-quality, fluff-free content so you can make the right decision — without hassle.
We look at independent factors and also conduct in-house tests when reviewing products and services. 

Detailed, unbiased content

Experts' Advice
Real tests
Simple solutions
Our goal is to create helpful, high-quality content that helps you select the best marketing software for your needs.